The ATA and our Cheap Energy Target campaign today appeared in The Australian as part of Economics correspondent Adam Creighton's article on electricity policy "Solving power problems is a piece of yellowcake" (April 16, 2018) 
Creighton argues for the importance of legalising nuclear power in Australia and including it in our long-term energy mix to ensure sustainable energy for generations to come - echoing the policy stance of the ATA and our cheap energy target campaign.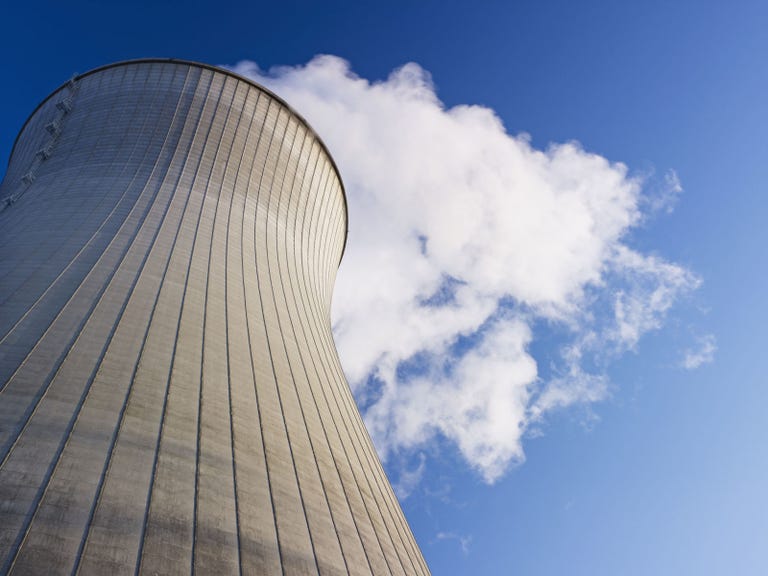 The Australian Taxpayers ­Alliance lists lifting the ban on "clean and cheap" nuclear energy as the first of its six recommendations to make electricity less ­expensive.
"Initial set-up costs can be high, but once a nuclear power station is online running costs are low, and the initial set-up costs can be spread over a power plant's lifespan — nuclear power plants can produce energy for 50 to 70 years," it says. "The closure of coal-fired power stations has …. Increased ­reliance on natural gas — an ­expensive fossil fuel, with much of its domestic reserves out of reach due to anti-fracking regulations," it adds.
Australia stands alone amongst the world's top 25 economies in keeping nuclear power out of reach for our citizens through a decades-old moratorium, despite forcing Aussie families to endure one of the highest electricity prices in the world. 
Legalising cheap and clean nuclear energy is one of six policy proposals under our 6-point solution for ensuring cheaper power bills for Aussie families and businesses. Lower electricity prices reduce the cost of living, drive jobs, economic growth and innovation while supercharging our productivity and international competitiveness and attracting employers and businesses to our shores. 
Help make our vision a reality by supporting our campaign for a Cheap Energy Target. You can view our full six-point solution here.
Click here for ATA Director of Policy, Satyajeet Marar's op ed in The Herald Sun on the impact of Australia's electricity prices and why poor government policy has driven their rise. 
Click here for Satyajeet Marar's review of the film Black Panther. (it's more relevant to Australia's energy crisis than you think!)
Do you like this post?