The Australian Taxpayers' Alliance (ATA), a 75,000+ member national grassroots advocacy group representing the nation's taxpayers, today commended Prime Minister Scott Morrison for flagging an end to Australia's moratorium on nuclear power generation. The ATA has lobbied strongly for this reform in our Cheap Energy Guarantee policy package as an important step for delivering cheap, clean electricity to Australian families and businesses in the long-term by taking advantage of the nation's vast uranium reserves.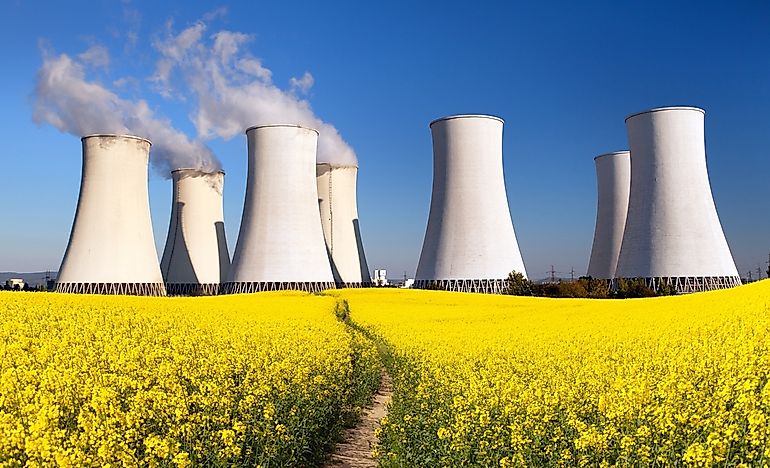 "We commend PM Morrison for flagging this common sense reform that will allow Australian families and businesses to finally take advantage of our own resource wealth by lifting a nonsensical moratorium on nuclear power." Said Satya Marar, ATA Director of Policy. "At a time when rapidly innovating nuclear power is expanding in Russia, China, the UAE, Japan and a slew of other countries, ours is the only such moratorium amongst any of the top-25 advanced economies in the world.
"Successive government inquiries have found that we're an ideal place for nuclear power generation to be done safely and cheaply within a smart regulatory framework. Today's decision by PM Morrison after months of lobbying by the ATA, scientists, environmentalists and other advocacy groups, is a win for our country's best interests and a long-term win for cheap, clean and reliable electricity.
"Although it is unlikely that private investment will flow into the sector in the short or medium term, lifting Australia's perverse moratorium lays the groundwork for this rapidly innovative sector to develop in the future. Not only does uranium produce exponentially more electricity per unit than coal, it also has a quarter of the carbon footprint of a solar farm and can help drive clean energy in Australia without slamming families and businesses with higher power bills."
Do you like this post?