The Australian Taxpayers' Alliance (ATA) will appear before the NSW Legislative Council's 'Inquiry into Electricity Supply, Demand and Prices in NSW' today at 3 30pm to present its report and call for NSW to exit the National Energy Market (NEM) national grid to prioritise NSW's energy needs and to lower electricity bills for struggling families and businesses.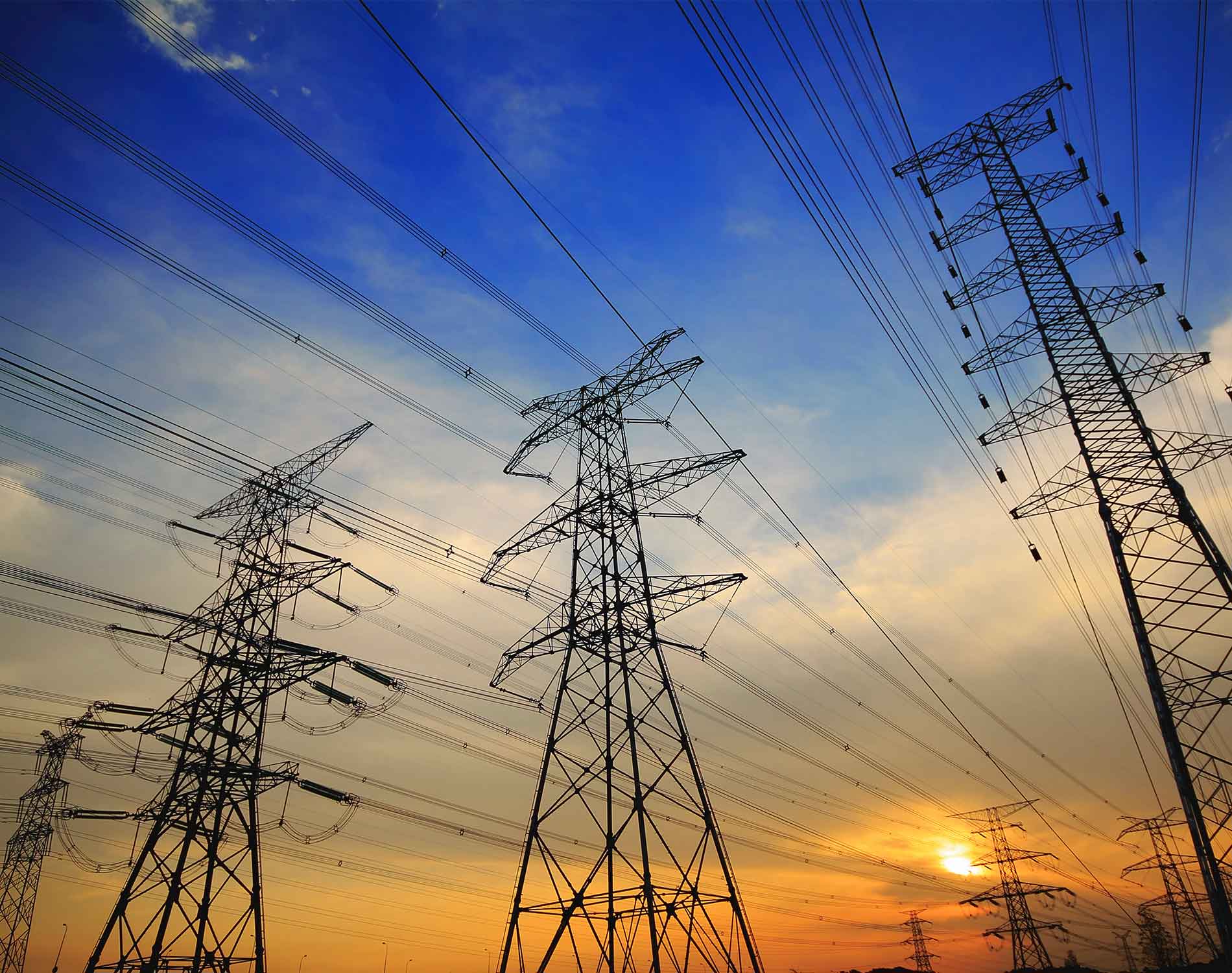 "WA and the Northern Territory each operate their own electricity grids and enjoy lower electricity prices and less price volatility than any of the national grid's states and territories", notes Satyajeet Marar, Director of Policy at the ATA. "Nietzsche once said that marriages do not fail because of a lack of love, but because of a lack of friendship. This holds true when it comes to the relationship we have with our partners in the NEM grid, especially Victoria and South Australia.
"The Australian Energy Market Operator (AEMO) blames load-shedding caused in significant part, by an overreliance on intermittent wind and solar power for crippling blackouts which hit South Australia last year. The interconnected national grid means that shortfalls in electricity supply in SA must be made-up by fossil fuel-based generators in VIC or NSW.
"This means that SA has not only committed itself to a lofty and staggering 50% Renewable Energy Target, it has also dragged along its national grid partners, including NSW – exposing us to a greater price volatility and even raising our risk of blackouts with no say in the matter from voters or taxpayers here. RETs increase prices and undermine productivity and competitiveness while driving down growth, wages and employment. In return, they make no significant difference to the global climate. This is why the national RET will cease in 2020 and NSW has not elected to adopt its own.
"To add further injury to insult, SA Premier Jay Wetherill, wants to build another interconnector in NSW so we can continue to bail his state out of future issues caused by unreliable power sources they have chosen to rely on. The people of NSW should not have to subsidise bad policies in another state.
"Victoria's energy market is also a liability for the people of NSW. Federal Energy Minister, Josh Frydenberg, admits that the closure of the Hazelwood power station in Victoria – Victoria's last coal-fired plant, will make that state more reliant on NSW for its electricity – placing further strain on the weekly bills of working families. This summer (2017-18), the AEMO estimates a 39-43% chance of blackouts in Victoria. These are likely to impact the people of NSW by driving up prices.
"Exiting the national grid will allow the voters and taxpayers of NSW to take back control of the energy policies impacting us. It will allow us to tailor our energy mix to suit our needs and provide greater commercial certainty about electricity prices for businesses and investors. It will also force Victoria and South Australia to rethink policies that have slugged their citizens and businesses with unreliable power supply and the highest bills in the country. If you love someone, sometimes you have to let them go."
MEDIA CONTACT
Satyajeet 'Satya' Marar, Director of Policy, Australian Taxpayers' Alliance smarar@taxpayers.org.au
Do you like this post?