The Australian Taxpayers' Alliance (ATA) today condemned the $68,000 fine imposed on right-wing speaker Lauren Southern by the Victorian police due to "security costs" arising from the threat of protests.
"It is unconscionable that a law-abiding speaker giving a legal speech is being charged because of threats by rabid far-left activists." Said Satya Marar, Director of Policy at the ATA. "Protecting people from violence literally is the core duty of the police. To charge the law-abiding because of the threats made against them makes a complete mockery of our legal system.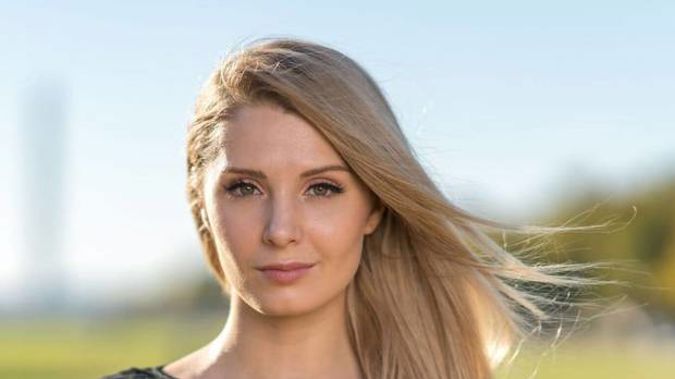 "These protests are organised by the "Campaign Against Racism and Fascism" (CARF) – an organisation started by members of the radical Socialist Alternative, which previously had members arrested for violently attacking attendees at a speech last year and has already created a "Solidarity And Defence Fund" to defend members arrested for violence.
"It doesn't matter if you agree with Lauren or disagree with her. This goes to the very heart of freedom of speech in Australia. If the police can force someone to pay $68,000 or else be silent, then freedom of speech in Australia is dead.
"Instead of doing their job, the Victorian Police literally want to charge someone $68,000 to exercise the right to freedom of speech because of threats made AGAINST them. If anyone should pay the bill, it should be the protestors who are the once threatening violence. 
"The Universal Declaration of Human Rights state "Everyone has the right to freedom of opinion and expression; this right includes freedom to hold opinions without interference and to seek, receive and impart information and ideas through any media and regardless of frontiers." Denying public speakers this right is the domain of tinpot dictators, not a free society like Australia. We call on the Victorian Police Minister to drop these charges."
Do you like this post?