The Australian Taxpayers' Alliance (ATA), a 75,000+ member grassroots advocacy group representing Australia's taxpayers, today commended NSW Labor leader Michael Daley's opposition of taxpayer funding for the demolition and rebuilding of ANZ and Sydney Football stadiums.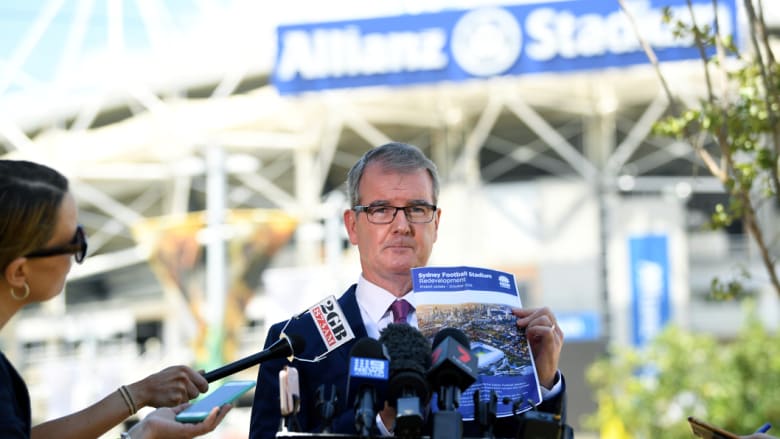 "The hardworking taxpayers of NSW shouldn't be footing the bill for multi-billion dollar stadiums which primarily benefit the wealthy owners of elite sporting teams and their corporate sponsors." Said Satya Marar, ATA Director of Policy.
"We already have two perfectly functional venues that meet international standards and the decision to demolish these in favour of new ones should be undertaken and funded by the private sector who stand to gain the most from them.
"Independent polling earlier this year found that over 60 percent of people opposed the current NSW government's publicly funded stadiums plan. Sydney's infrastructure, transport and services are under increasing stress and grassroots suburban sporting facilities across the state could benefit more from upgrades. Proper stewardship of taxpayer funds means that these areas should be prioritised over expensive stadium projects."
Do you like this post?